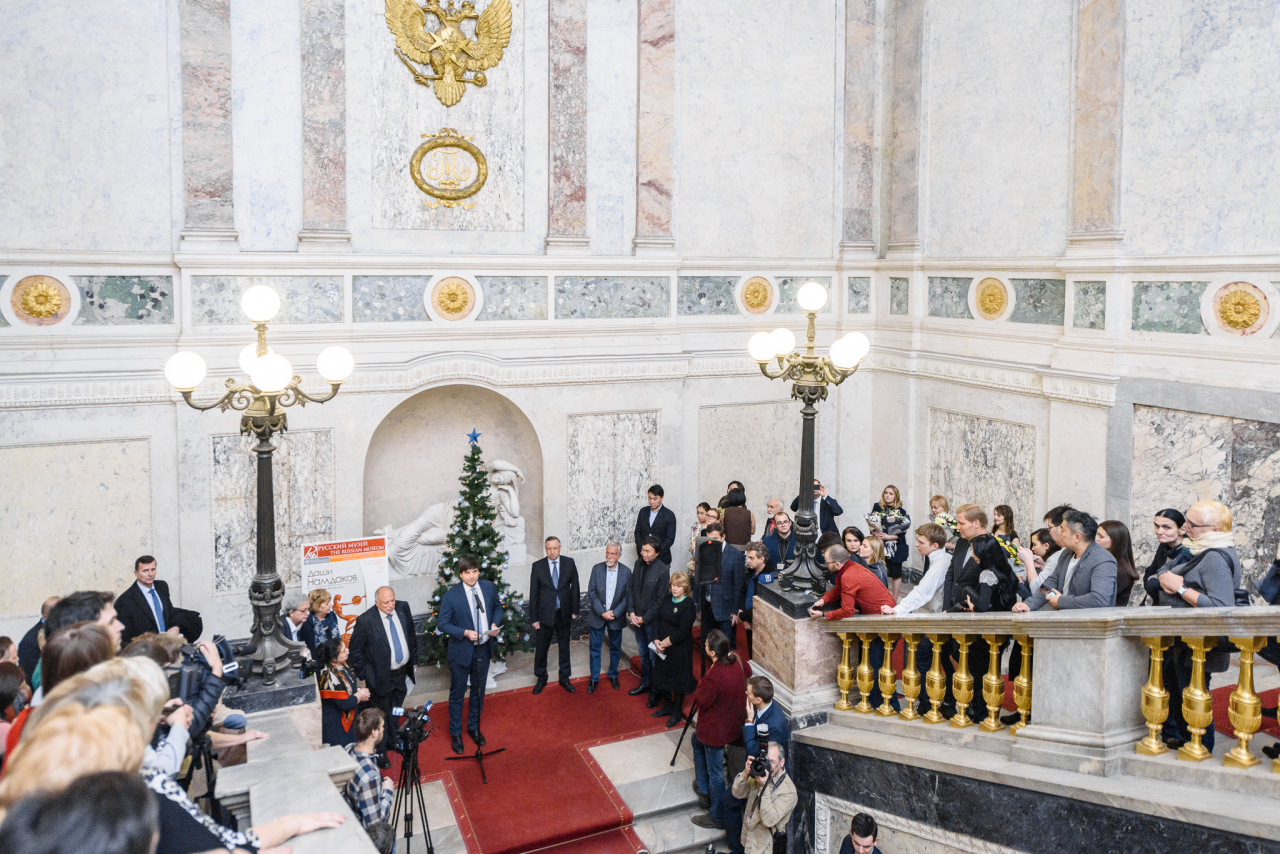 On December 12, the grand opening of an exhibition o by Dashi Namdakov took place at the Mikhailovsky (Engineering) Castle of the State Russian Museum. Alexander Beglov, Acting Governor of St Petersburg, attended the ceremony

"Dashi Namdakov's art amazes with diversity, fantasy, deep knowledge of the topic. His works are a blend of national Buryat color, Asian and European art," – Mr Beglov said while reminding that St. Petersburg connects cultures of different nations.

The exhibition features 63 works of sculpture, graphics, and jewelry from the collection of the author, private collections, as well as from the collection of the Irkutsk Regional Art Museum. V.P.Sukacheva.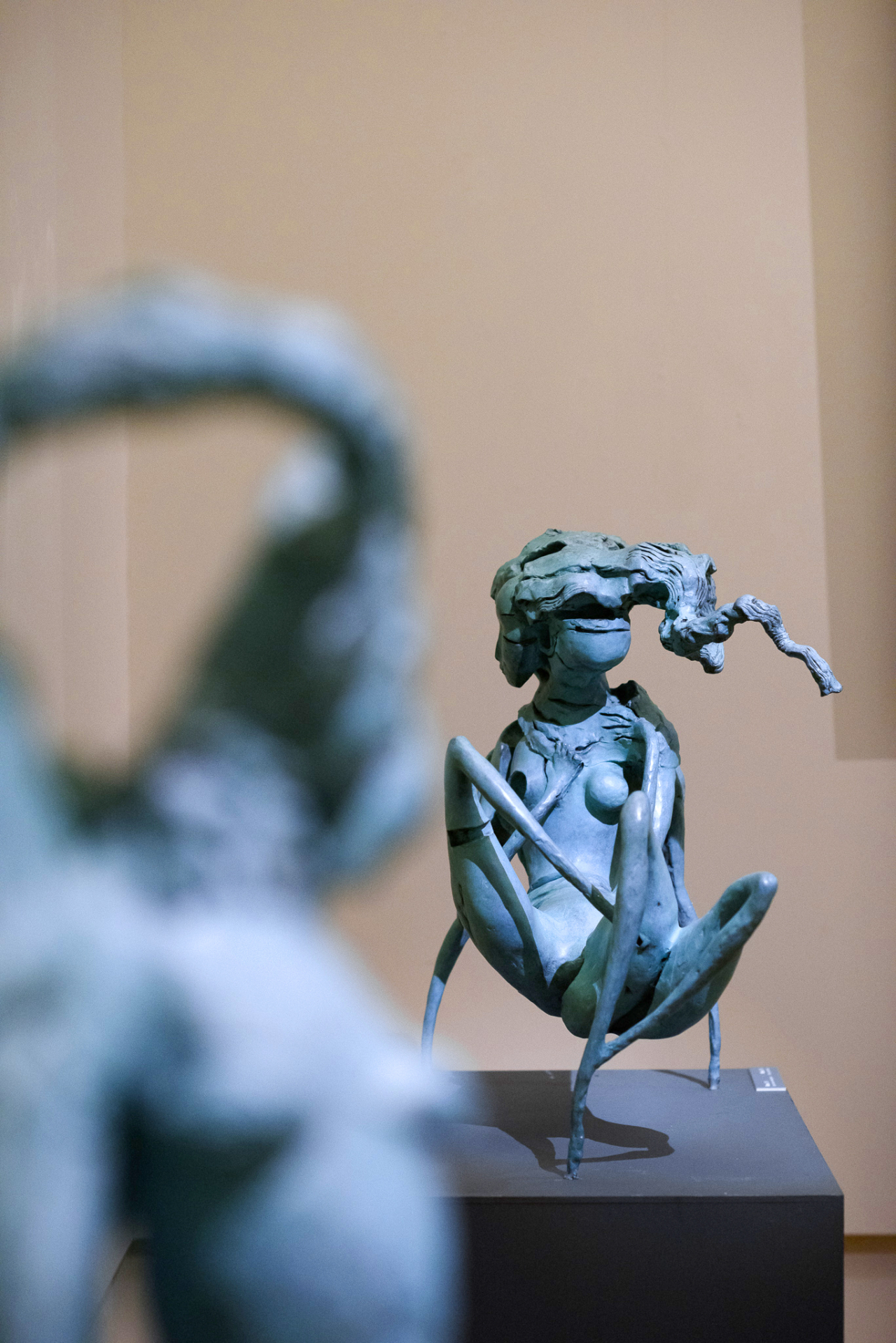 In recent years, Namdakov began exploring new means of expression. Influenced by contemporary art, he has introduced color into bronze sculpture, also attempting to convey his attitude through the expressiveness of form.

Experts appreciate Namdakov's art for his rare skills, - said the exhibition curator Alexander Borovsky. - A descendant of darkhan smiths, he owns material, bronze above all, like no one in modern art.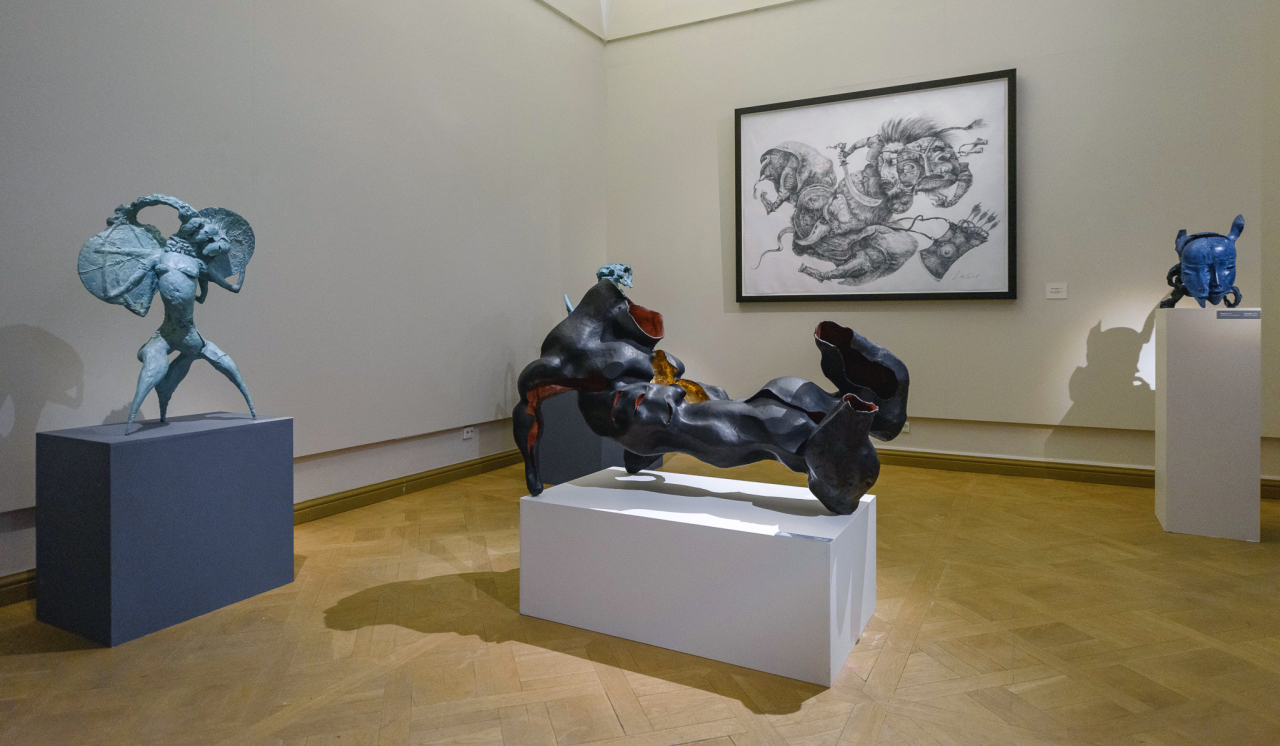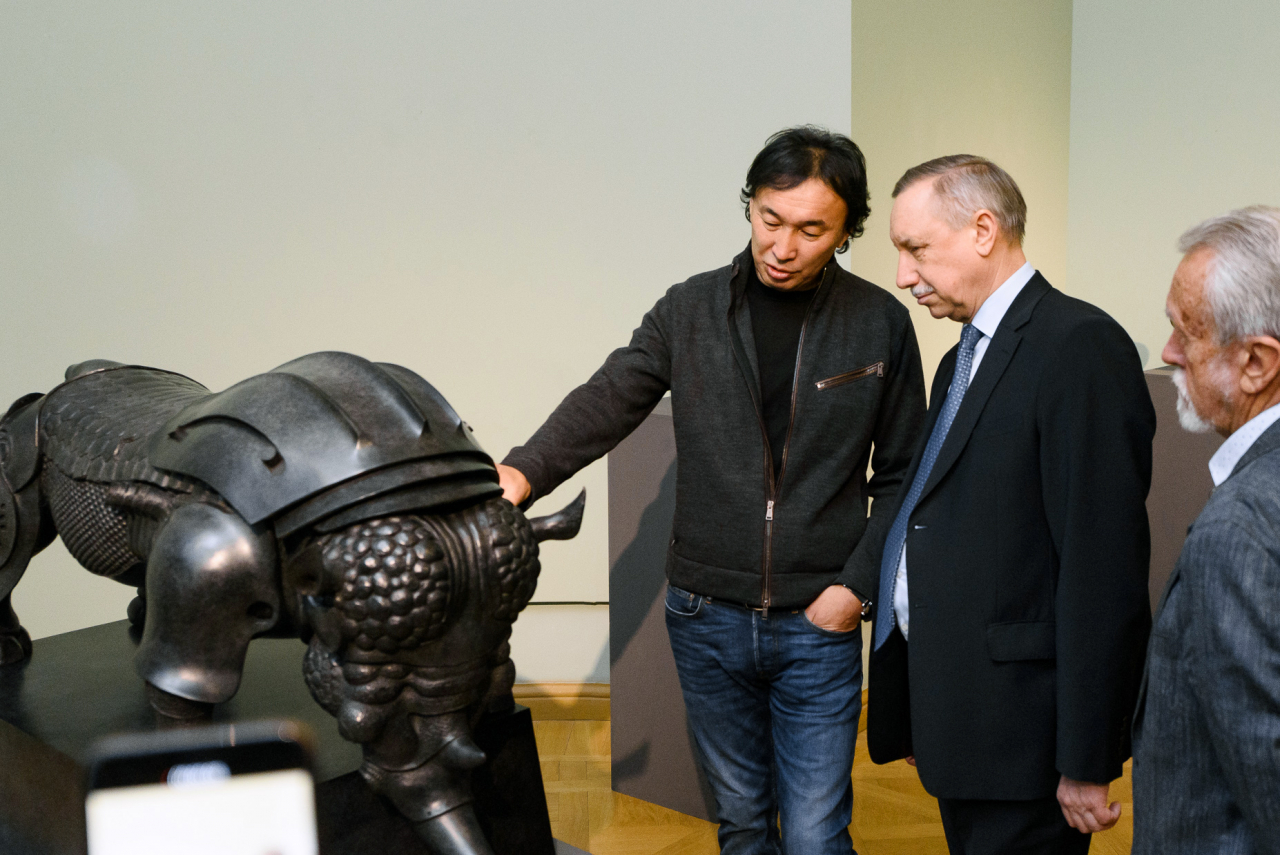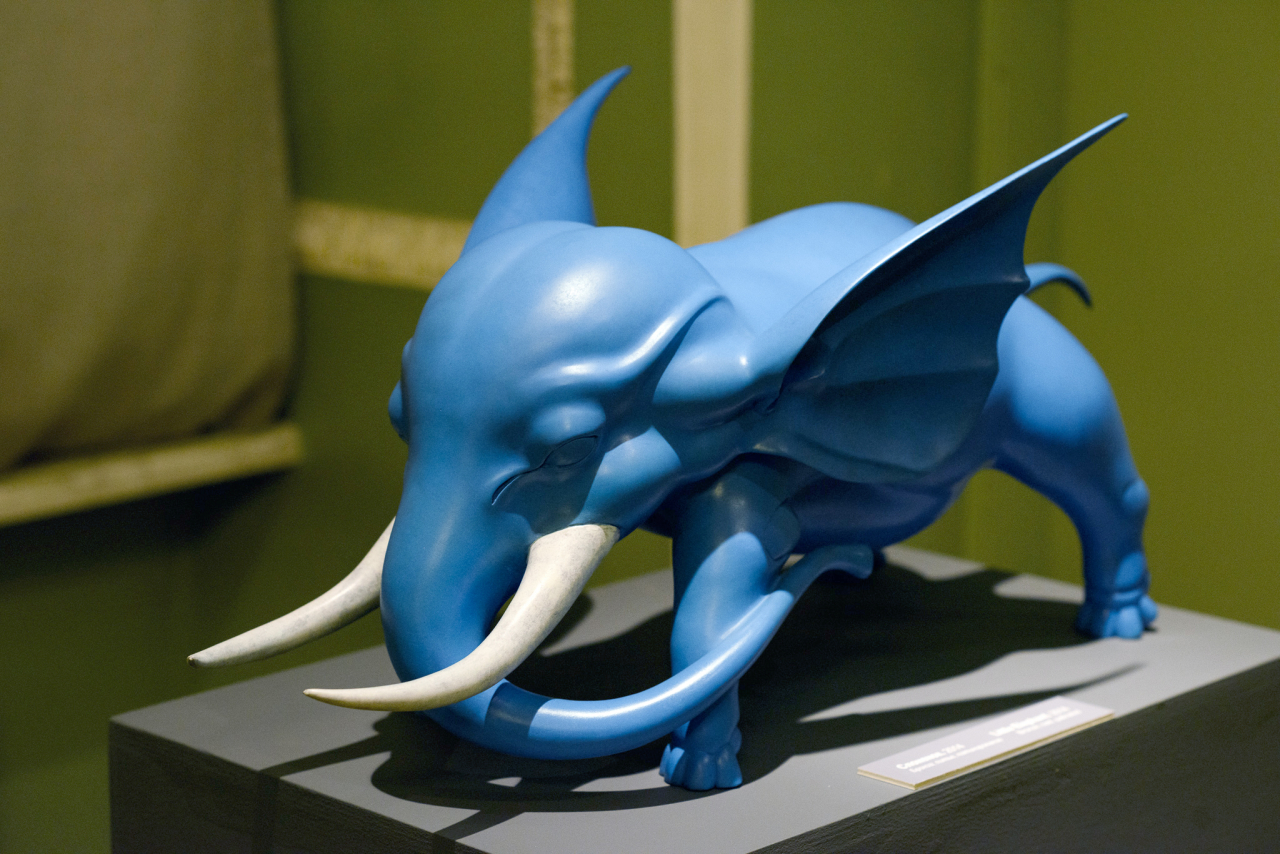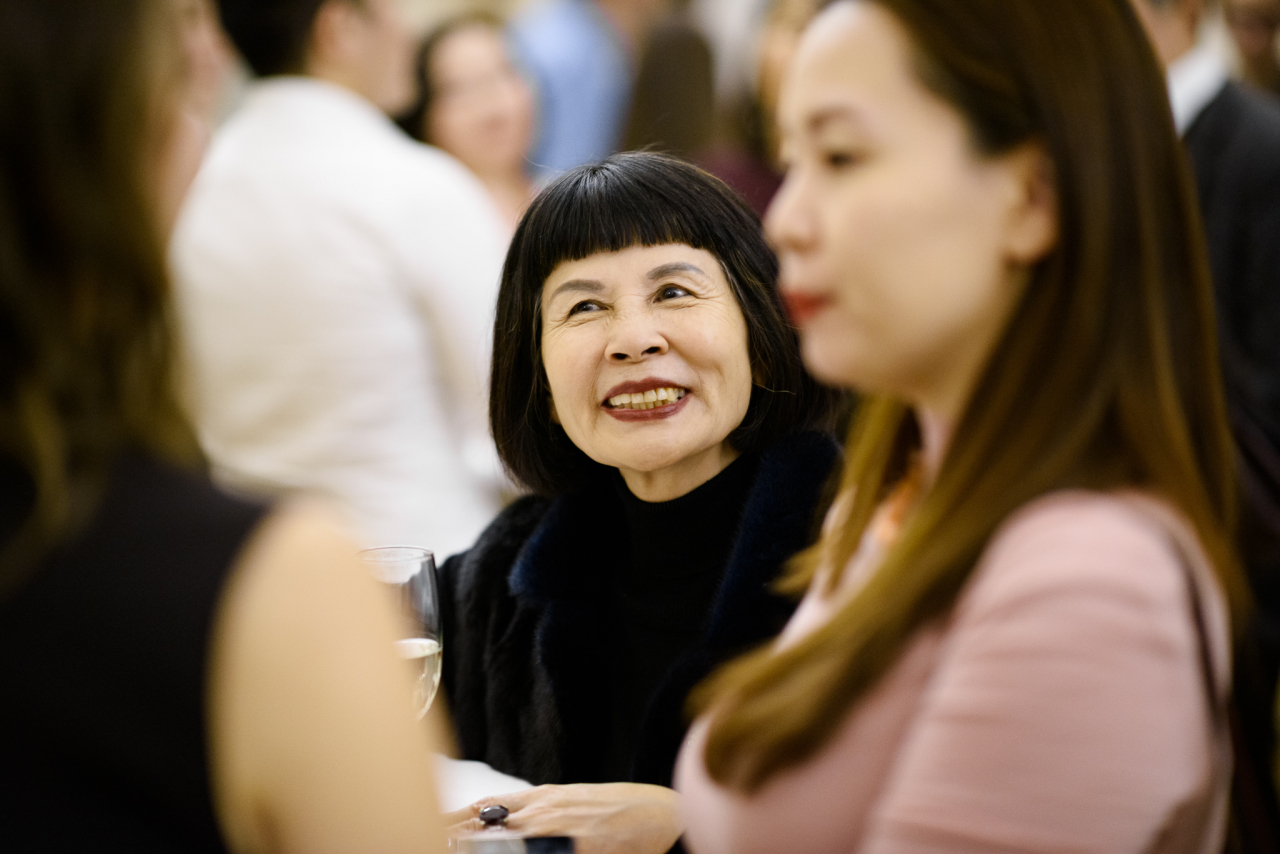 © 2016 Be Fine Art Gallery. Site by Onion